Outside before dawn this morning.  Here's "Ibis Island" at the corner of University Boulevard and San Jose Boulevard: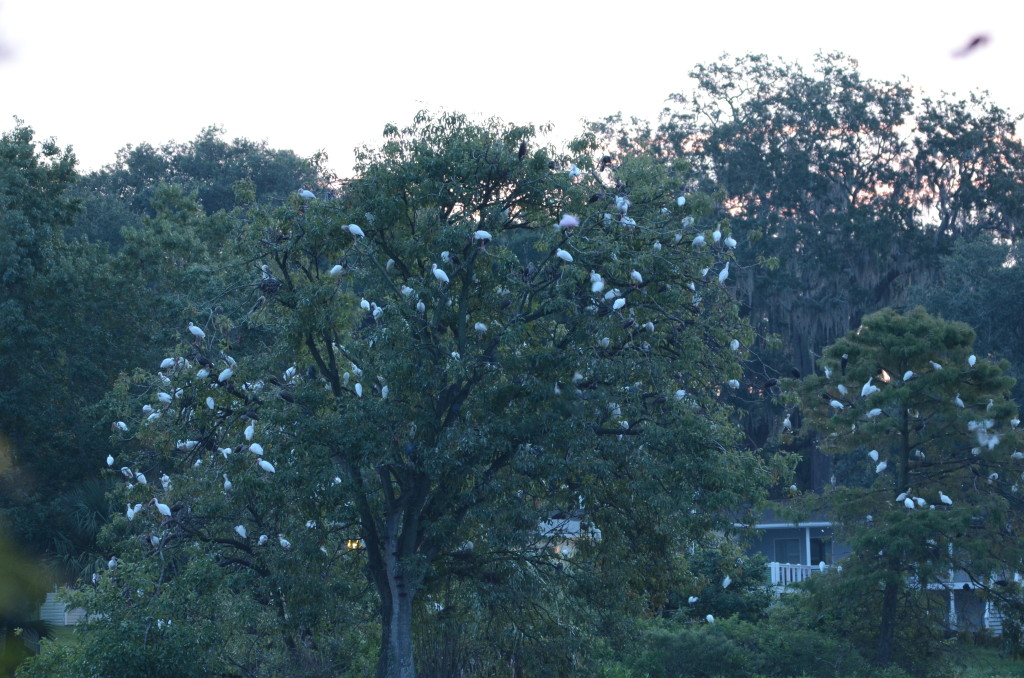 Sunrise: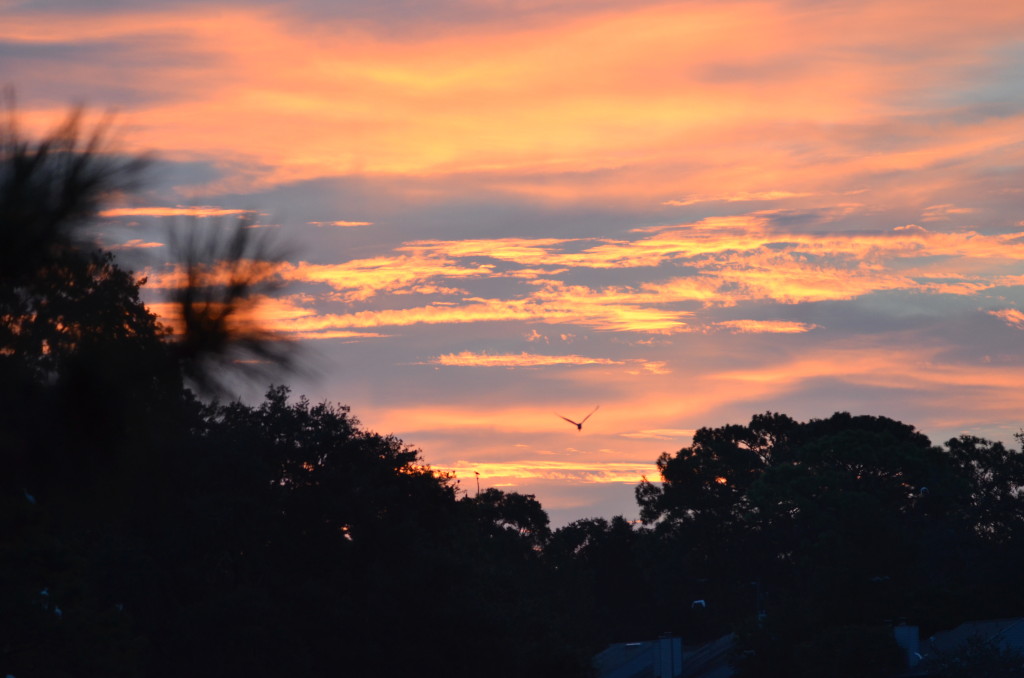 A nutria at Nathan Krestul Park: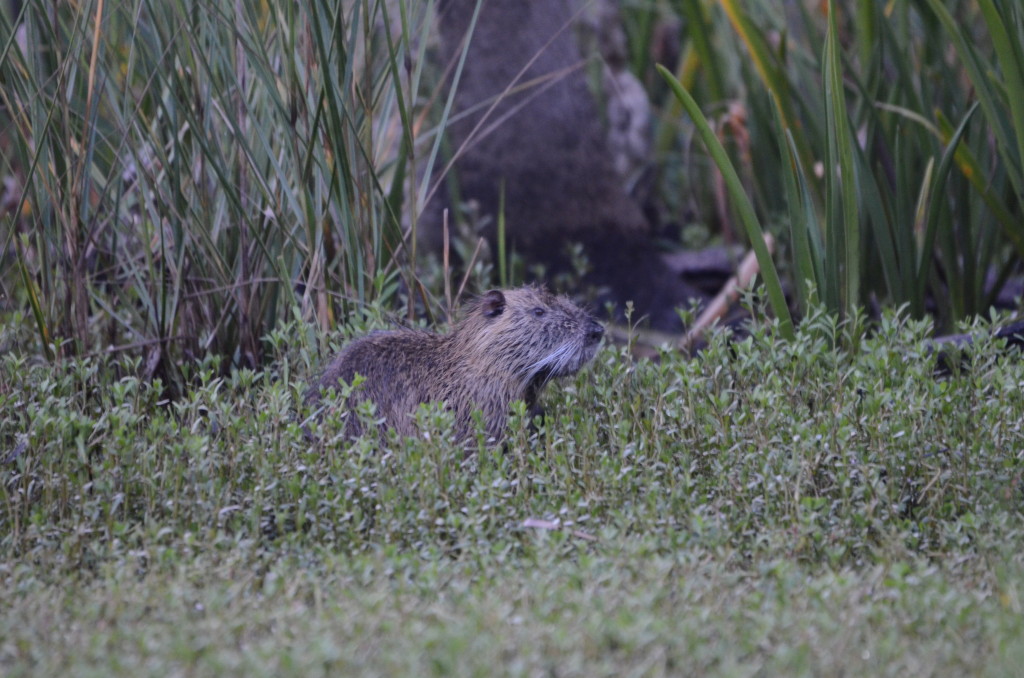 White Ibis at Nathan Krestul Park:
Tricolored Heron hunting fish:
A couple of hours later, the White Ibis were still feeding at Nathan Krestul Park, but the Roseate Spoonbill never showed up.  While I was waiting, I listened to Carolina Chickadees and Eastern Bluebirds singing, watched a Bald Eagle fly overhead, and watched a Belted Kingfisher hunt for fish.
Fiddler Crabs on the shore and just in the water.