Monthly Archives:
December 2018
An Eastern Phoebe checks out our back yard: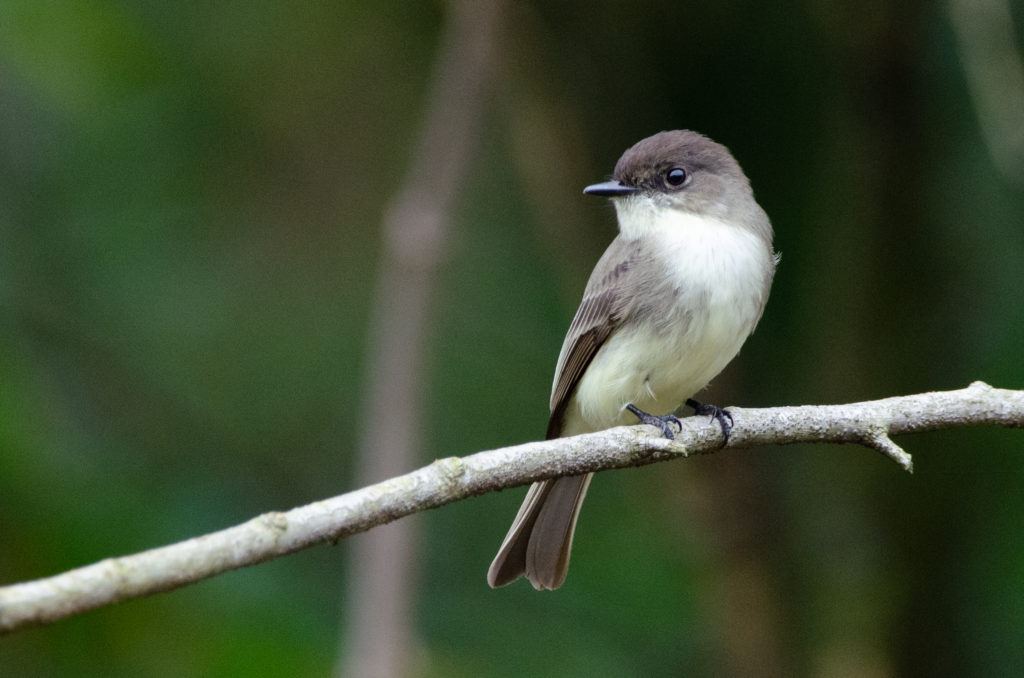 This morning I saw a Yellow-bellied Sapsucker and a a Yellow-rumped Warbler in my neighbor's East Palatka Holly. Here's the latter on my neighbor's loquat tree: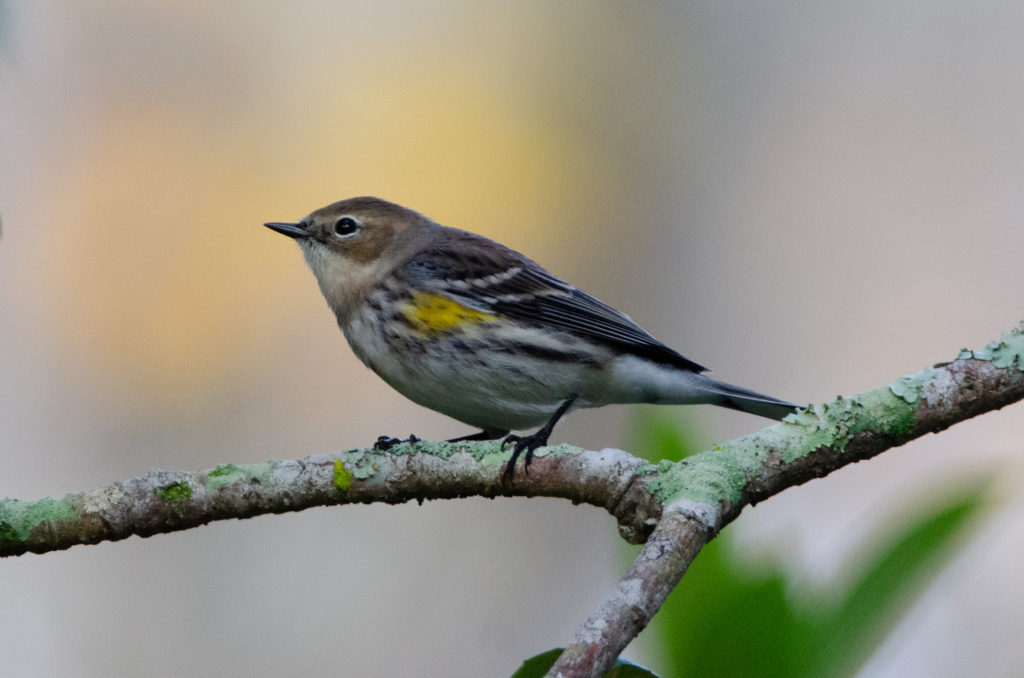 First sighting of an American Goldfinch in my back yard this season: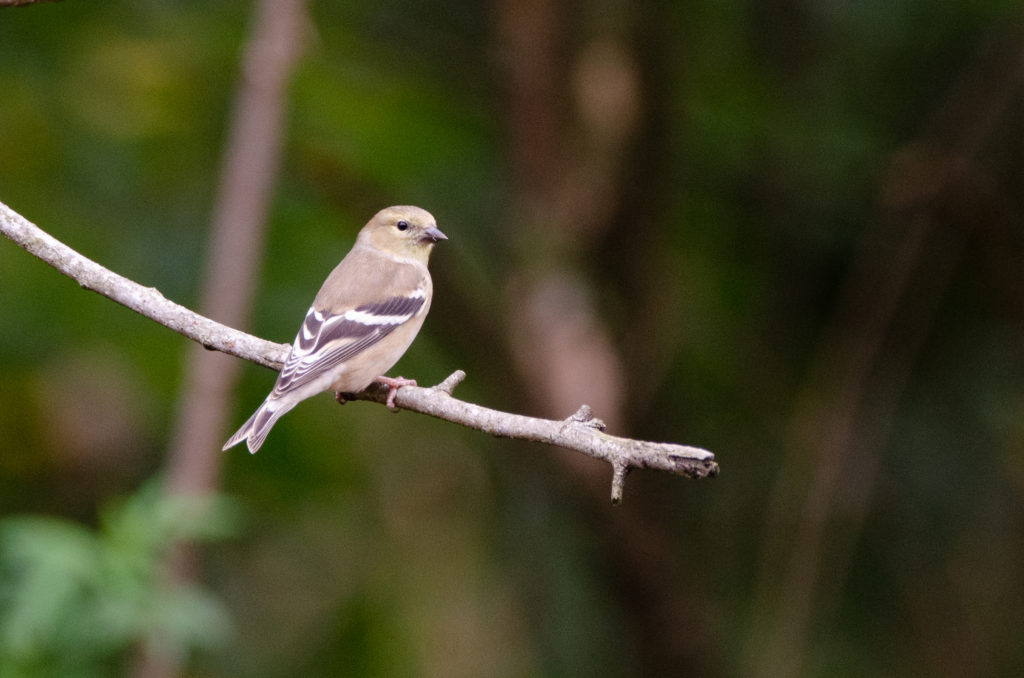 It flew in with a mixed flock, including these birds: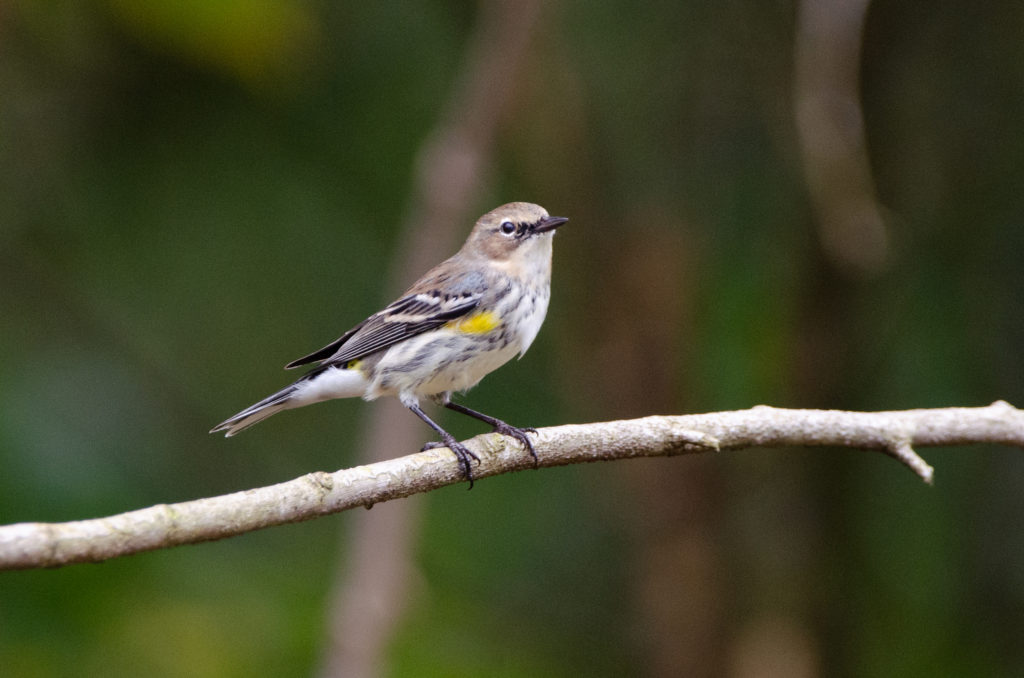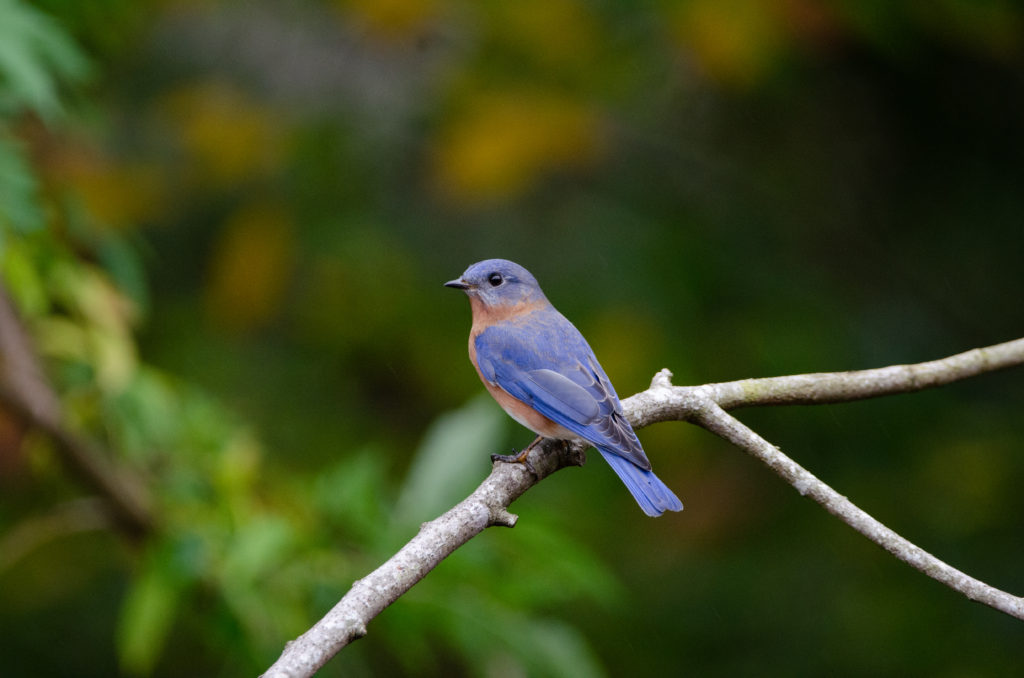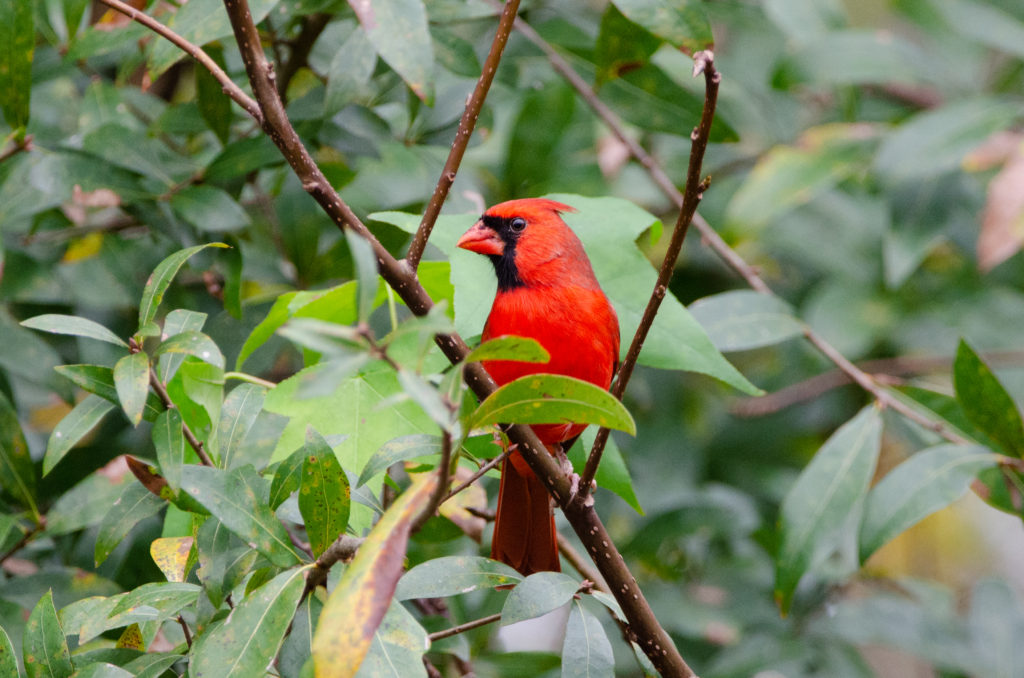 The Red-bellied Woodpeckers were out, too: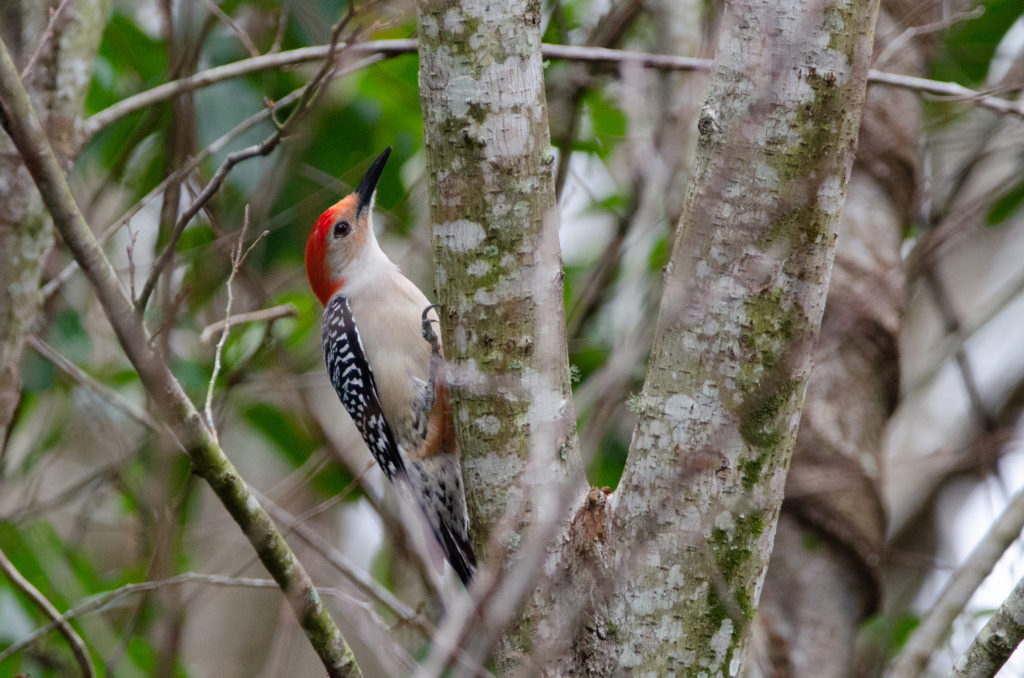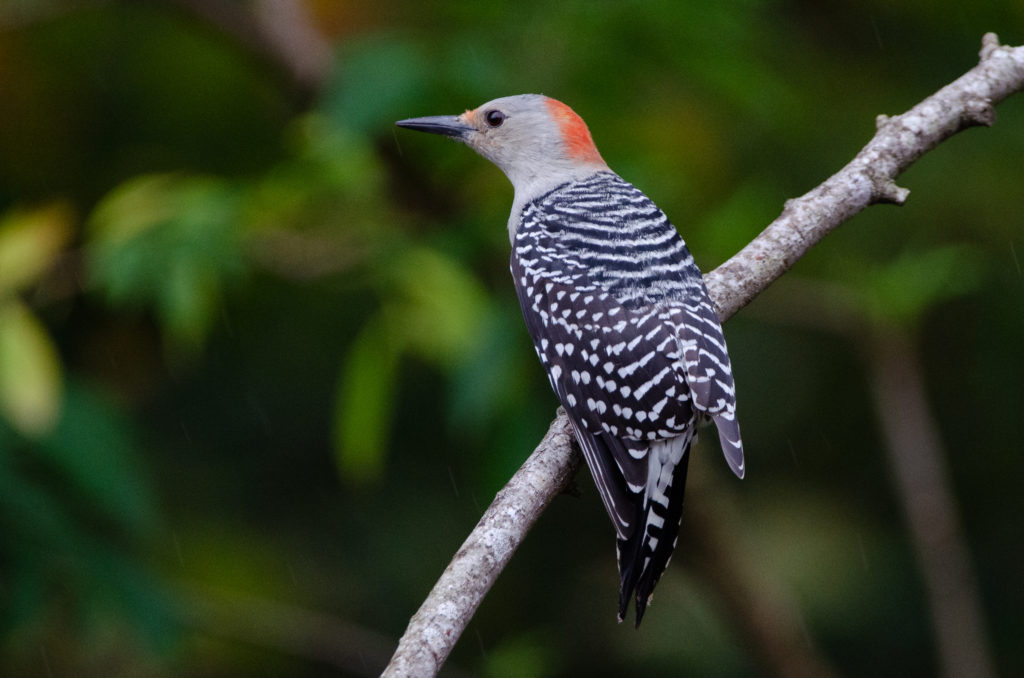 A flock of Cedar Waxwings flew in, drawn in by the East Palatka Holly next door. Here they are in my back yard: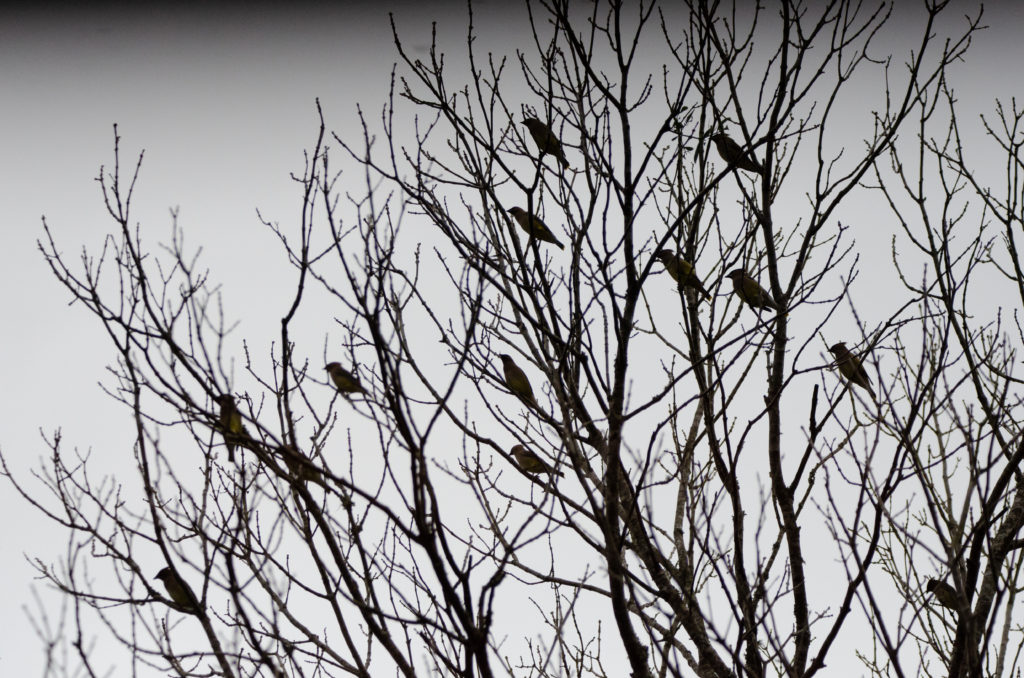 And here's one on that East Palatka Holly. I'm keeping an eye out, but I've learned that, working together, American Robins (which I've also spotted today) and Cedar Waxwings can strip a holly of its berries in no time at all.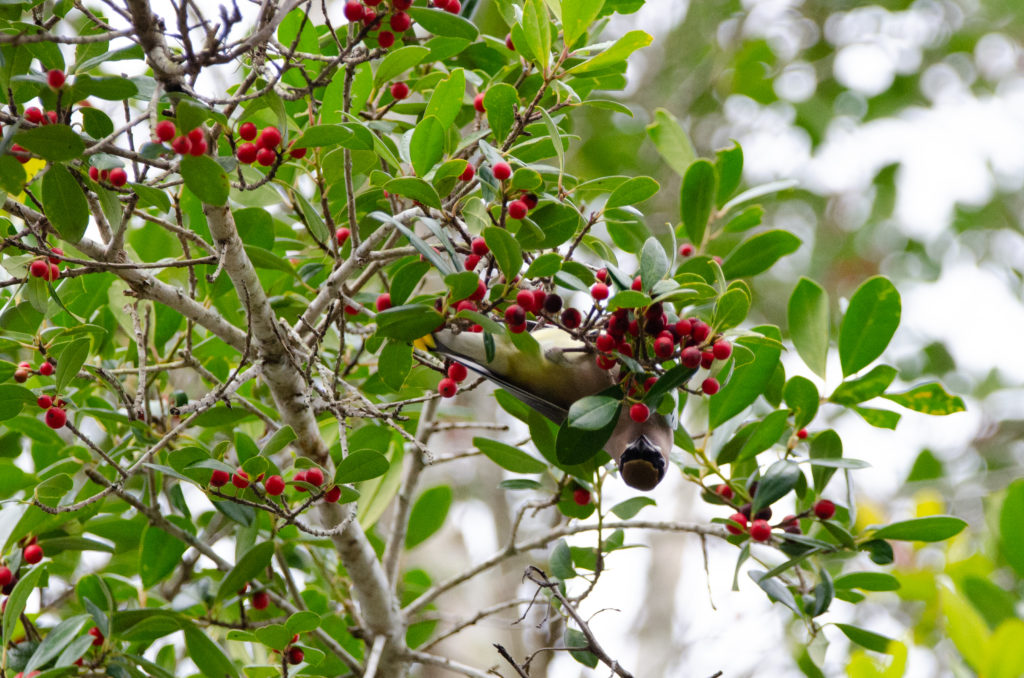 Meanwhile, the Northern Cardinal came back for a bath: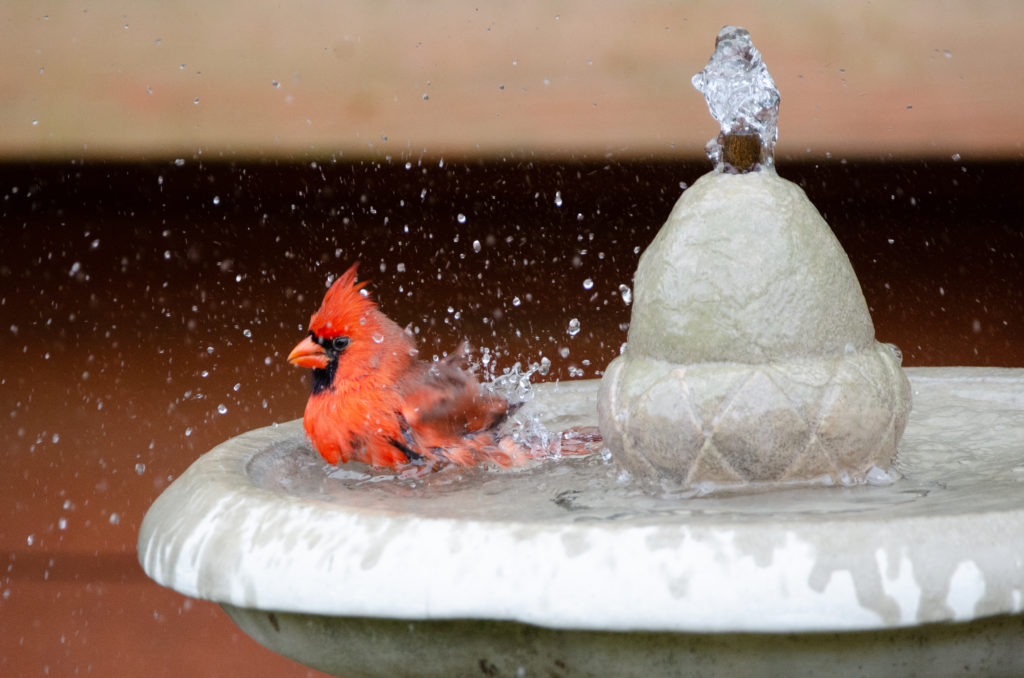 Later in the afternoon American Robins and Cedar Waxwings were hitting the East Palatka Holly: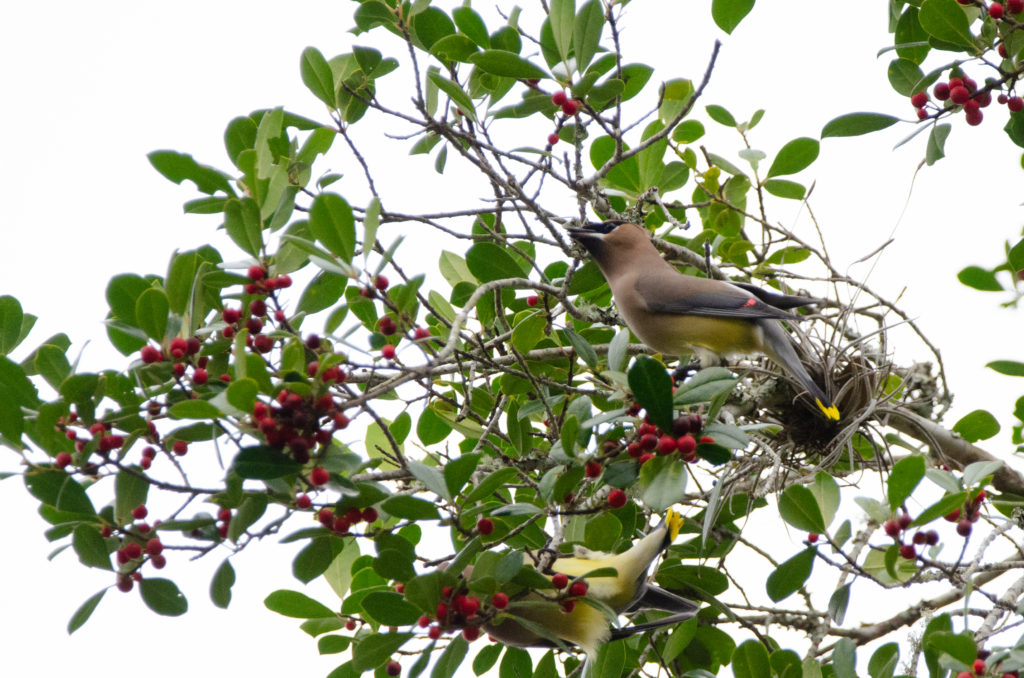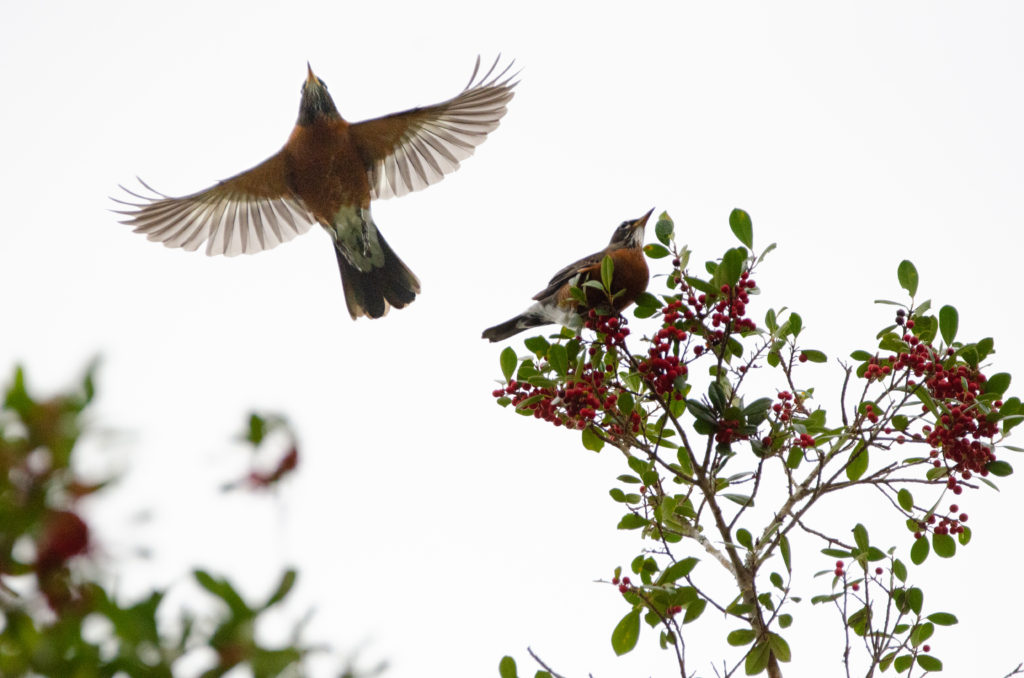 Squirrels are ever-present: